Welcome to ICS
Intelligic Computer Systems | We continuosly seek between design and technology. For over a decade, we've helped businesses to craft honest, emotional experiences through strategy, brand development, graphic design, web design. Our team hand picked to provide the right balance of skills to work.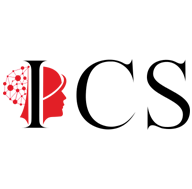 About Us
Our web design team will spend time with our digital marketing team to ensure the core principles of effective websites and development.
We want to tell your brand's story with quality content that will help you inspire your audience, build meaningful connections and grow your success. Different marketing goals mean different content tools.
Creative Design
100%
E-Marketing
90%
Application's Development
90%
The original idea of the web was that it should be a collaborative space where you can communicate through sharing information.
Tim Berners-Lee
Inventor of the WWW
The advance of technology is based on making it fit in so that you don't really even notice it, so it's part of everyday life.
Bill Gates
MicroSoft Founder
Social media is not about the exploitation of technology but service to community.
Simon Mainwaring
Social Media Specialist and Author
One idea alone is a tactic, but if it can be executed a number of different ways, it becomes a great strategy.
Marc Benioff
Businessman
Our Services
Continuously Creating Daring Digital Solutions
Our Process
That's How We Do It
Our Partners
Fellow Partner's in Success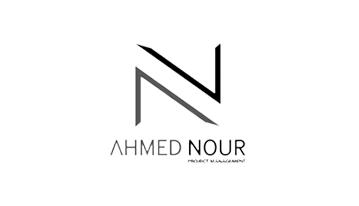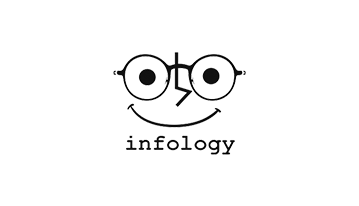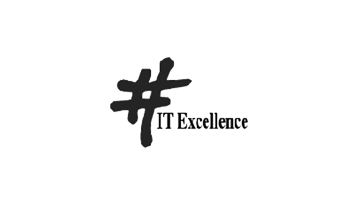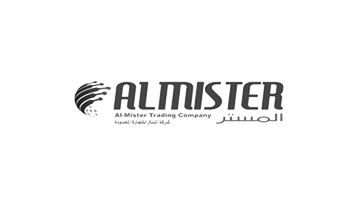 Contact Us
Dont hesitate to get touch please fill out this form and we'll get back to you within few hours. We hand picked to provide the right balance of skills to work.
Get in Touch
Sat-Thu: 8:00 – 20:00
Address
Building No.260,Al-Mohammedia,
Al-Azhary,Khartoum,Sudan
Call Us
+249 127 498 888
+249 916 666 016